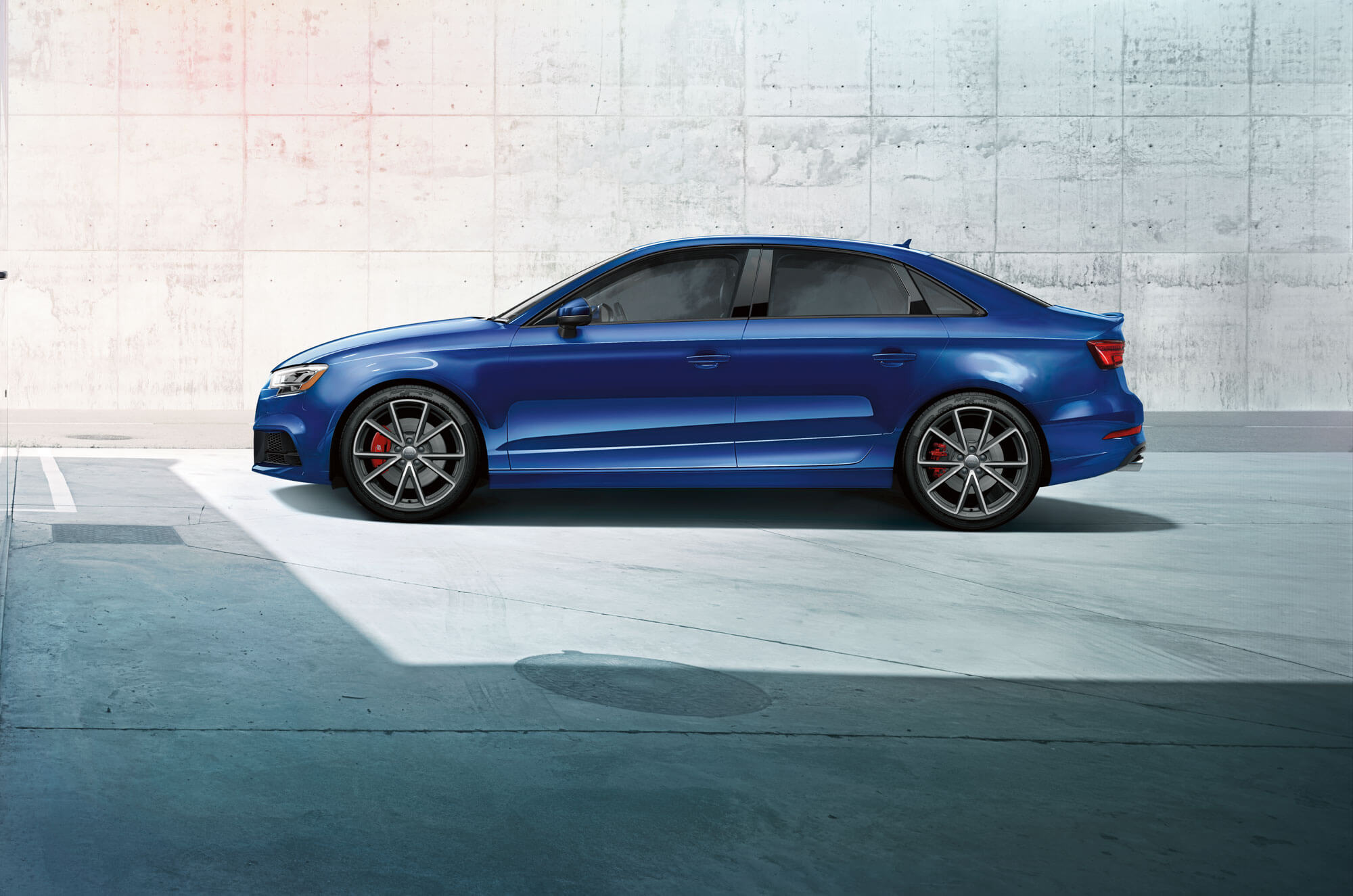 If you're shopping for a new Audi vehicle in Los Angeles, you should visit our Audi dealership to check out our inventory of the latest Audi automobiles. We have nice-looking, versatile Audi vehicles at our location, including the 2018 Audi A4 and the 2018 Audi Q7. If you already have a car but want to get a different one from our Audi dealership, you can trade your current vehicle in at our location even if it was produced by a car maker other than the Audi brand.
You don't have to buy a new Audi car to trade your current car in at our Audi dealership. You can trade your vehicle in if you want to buy one of the automobiles in our inventory of pre-owned Audi automobiles, too.
Trading your vehicle in is a smart way for you to be able to afford more car. It's also a good way to lower your down payment and reduce the amount you have to borrow to pay for your automobile. If your current car needs some repairs, you can sidestep paying for them by trading in your automobile.
When you contact our Los Angeles, CA Audi dealership, we'll tell you what you need to do before you trade your current car in. You should begin getting read to trade your vehicle in by removing your personal belongings from it. You should also make sure your automobile has all of its original components, such as each of its keys or fobs, its spare tire, and its owner's manual.
As an Audi dealer serving Van Nuys, CA and surrounding areas, we advise you to get an idea of what your trade-in is worth by using the Value Your Trade tool on our website. Finally, you should gather the paperwork you'll need to trade your car in, such as your title or loan statement.
Are you ready to trade in the vehicle you're driving now? If so, we invite you to visit our Audi dealership so we can help you get a fair price for your automobile. We'll help you find a new or pre-owned Audi car while you're here as well. Stop by Keyes Audi today.