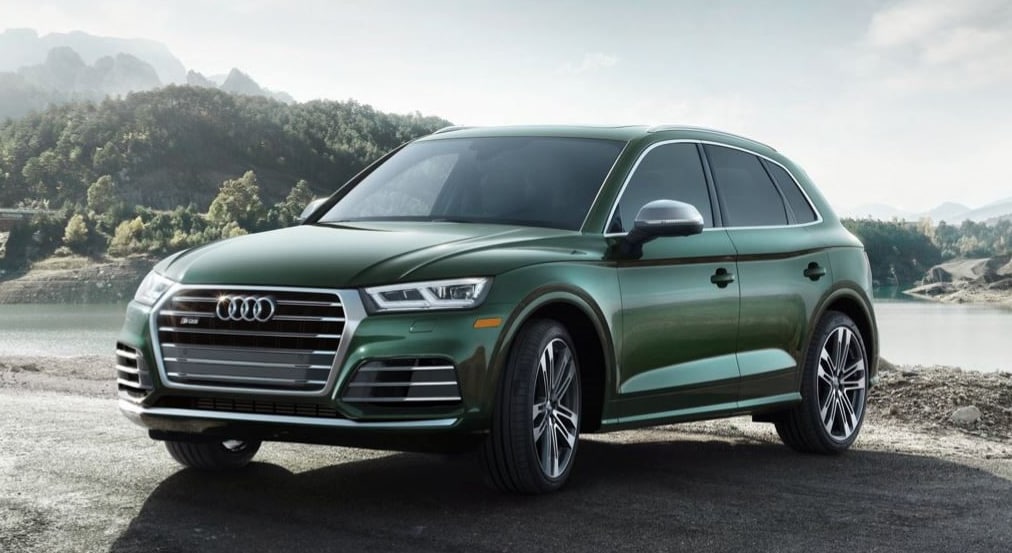 When you visit our Audi dealership near Los Angeles, you'll discover a vast array of beautiful new Audi cars that offer cutting edge technology, powerful performance, and refined luxury. One of the best ways to experience the thrill of a new Audi is to explore our exciting Audi lease offers. Just ask one of our team members here at Keyes Audi and we'll be happy to guide you through the process and get you behind the wheel of a beautiful new luxury car.
Reasons to Lease a New Audi
If you've never leased before, there are plenty of reasons why leasing a new Audi is a great choice. For one, you get to enjoy a world-class driving experience at a much lower cost compared to buying. Both the down payment and monthly installments are much lower than making a purchase, yet you still get to enjoy all of the best and latest Audi vehicles have to offer. When your lease is up, you can sign a new lease and drive off in a new car or simply walk away. Or, you may find that it's finally time for you to buy!
Audi Lease Offers
Right now, you can take advantage of great offers on a wide range of Audi models. If you're looking for a refined sports sedan experience, you can lease a 2019 Audi A3 for just $249 a month. You can also lease spacious and luxurious Audi SUVs, like the 2020 Audi Q5 for just $419 per month. These exciting Audi lease offers and much more are available now. Contact our dealership today to learn more and visit our dealership to discover the perfect new Audi vehicle for you!