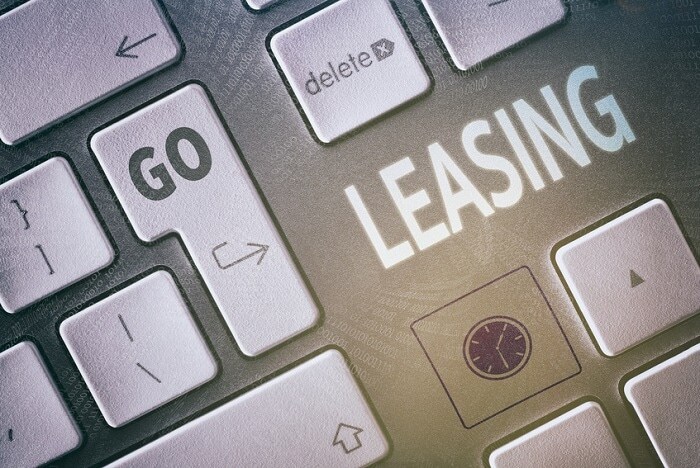 Is your Audi lease about to come to an end? If so, you're probably wondering where you can return your leased vehicle. The answer to that question is Keyes Audi. In addition to serving the Santa Monica, CA region with a large selection of new and pre-owned Audi cars, we also are a place where you can return your leased Audi car, no matter where you purchased it from.
If you're making payments to Audi Financial or Volkswagen Credit, you are eligible to return your leased Audi car to our lease return center. When you return your car to our dealership, you'll have a number of different options. They are:
Trade your leased Audi car in for a new Audi car: Now that all the 2020 Audi vehicles have arrived at our dealership, there could not be a better time to trade-in. Whether you're shopping for a luxury SUV, an everyday sedan, or a performance-oriented sports car, you'll be sure to find what you're looking for at our dealership.

Return your Audi lease: Of course, you can also choose to end your lease by returning your car to our dealers and walking away.

Re-finance or re-purchase your Audi lease: If you cannot bear the thought of getting rid of your Audi car, you can buy it out from one of our friendly finance center representatives.

Purchase an Extended Warranty
Certify your Audi for up to six years or 100,000 miles from original date of purchase
No matter what you choose to do with your leased Audi car, we are happy to help you here at Keyes Audi.