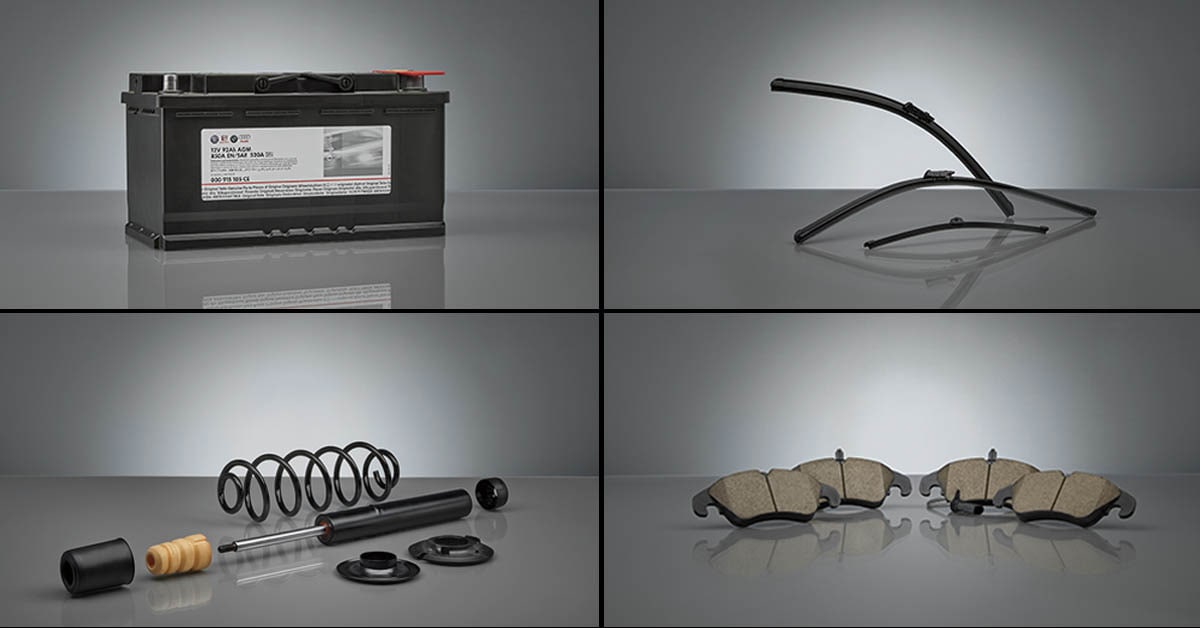 When it comes to shopping for Audi parts for your Audi A4, we know that you have a lot of options. While it may be tempting to save money by purchasing cheap aftermarket parts, those are often fraught with quality issues and not manufactured by Audi. At the very worst, they can cause damage to your vehicle because they do not fit properly. Here at our Audi parts center at Keyes Audi, we have a wide selection of authentic Audi parts, ranging from exterior decorations to performance-oriented parts.

One of the most common questions that we get at our parts center is, what exactly are OEM parts? OEM stands for Original Equipment Manufacturer, and OEM parts were all made by the manufacturer of the vehicle itself. Due to this, the quality and durability of OEM parts are much greater than that of aftermarket parts. OEM parts are specifically designed to fit into your vehicle, while aftermarket parts were designed for a variety of vehicles and thus might not fit perfectly into your Audi A4. OEM parts also last longer than aftermarket parts.
So why should you purchase Audi parts from our Audi parts center? Besides only offering authentic OEM parts, we also feature constantly rotating parts specials, allowing you to save money. We also have a wide selection of Audi Genuine Accessories that reflect your intelligent, yet passionate side. From Audi Genuine Alloy Wheels to Audi TravelSpace Transport Accessories to Audi Genuine Electronics Accessories, you're sure to find something to improve your vehicle at our parts center.
If you have any additional questions about our Audi parts center, talk to an expert here at Keyes Audi.