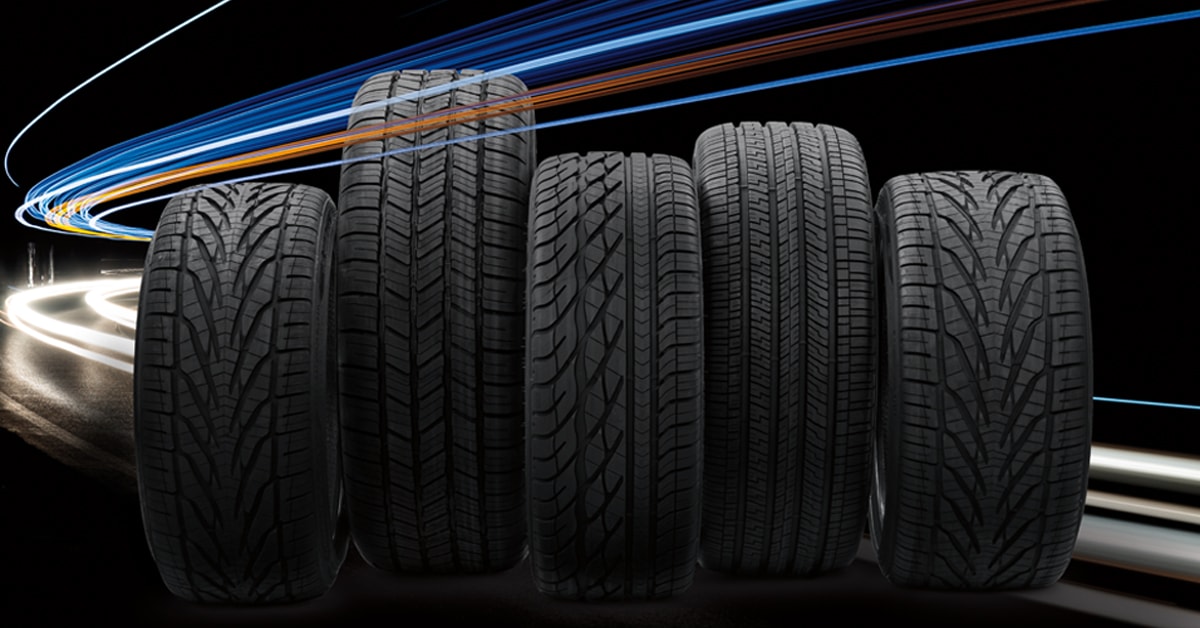 ?

As the part of your vehicle that connects the body to the road, the tires are critically important. However, it can be easy to forget about caring for your tires, because when they are working properly, drivers tend to forget about them. At our Audi service center at Keyes Audi, our team of mechanics specializes in tire service, tire maintenance, and tire replacement for your Audi Q3. Here are some things you should know about Audi tire service.

Tire Care Questions
The first question that drivers often have is, do my driving habits affect the life of my tires? The answer to this is yes. In general, if you want to increase the life of your tires, don't speed, avoid fast turns on curves and around corners, avoid fast starts and panic stops, and do not drive over curbs or other obstructions.
Another question that we often get is, how often should I rotate the tires on my 2020 Audi Q3? A general answer to this question is that you should rotate your tires every time you get an oil change. However, the only way to know for sure is to have a mechanic at our Audi tire center inspect your tires to see if they are in need of rotation.
Finally, drivers often wonder about the different types of tires available on Audi vehicles. The most common is all-season tires, which are everyday tires for all types of driving situations. Performance enthusiasts often choose to upgrade to performance tires, which provide exemplary speed and handling.
For professional Audi tire service, visit our Audi service center today.