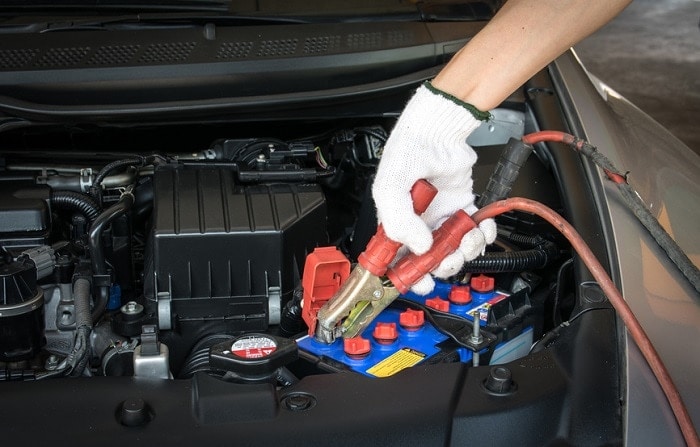 If you're familiar with your car's routine maintenance schedule, then you know your vehicle needs to have certain tasks performed more often than others to continue to run properly. You'll need to change your automobile's oil more often than you'll have to flush its radiator, for example.
One thing you'll need to do more regularly as your battery ages is have it tested. If your battery is three years-old or older, you should schedule an appointment to bring your vehicle into our Los Angeles, CA Audi service center to have it tested at least once per year. While having your battery tested won't help it last longer, it will give you an idea of how much life your battery has left.
With that said, there are some things you can do to make your battery last. Driving regularly is one simple thing you can do to extend your battery's life. The key is to drive long enough at 1,000 RPMs or more for your alternator to recharge your battery, so going just a mile or two won't cut it.
If you're wondering, "Is there a car dealership near me where I can learn even more tips about preserving my car's battery?" you should contact Keyes Audi. When you do, we'll tell you that limiting your battery's exposure to heat can extend its life. While you can't avoid the heat altogether, you can park your vehicle in a garage or shady spot whenever possible.
To make your battery last as long as possible, you should ensure that's it's secure. If it's not, your battery may experience damage from vibrating, which can cause it to fail prematurely.
For more information about extending your battery's life, visit our Audi dealership near Santa Monica, CA today.