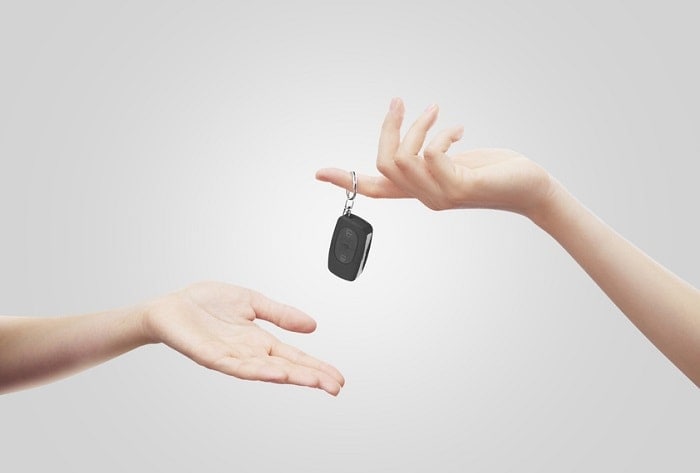 Do you want to trade in your current car and use the proceeds as a down payment when you buy or lease a new car like a 2019 Audi A6? If so, you might think, "I wish I could find Audi dealers near me who'd tell me what I need to do to prepare my current vehicle for a trade." We're always happy when drivers want to trade their vehicles in because that's how we're able to maintain an inventory of reliable pre-owned automobiles.
Because trading in vehicles in a common occurrence at our Audi dealership near Beverly Hills, CA, we can tell you exactly what you should do to prep your car for an upcoming trade. The first thing you should do is clean your vehicle. Remove your personal belongings and vacuum the interior. Wash the exterior of your automobile and apply a fresh coat of wax to make it shine.
If your car has some minor issues, have them fixed before you attempt to trade in your automobile. For example, you should replace the bulb if your dome light is out.
Take a few minutes and think about all the things your car came with when you first bought it. If you remember any original equipment that's no longer in your vehicle such as an SD card, retrieve it from its current location and put it back in your car. Put your extra set of keys in a readily accessible spot where you'll be sure to grab them before you leave home to trade in your vehicle as well.
When you're ready to trade in your car and get a new luxury ride, we invite you to visit Keyes Audi on Van Nuys Boulevard. We look forward to discussing your trade and helping you find and finance a new Audi car soon.