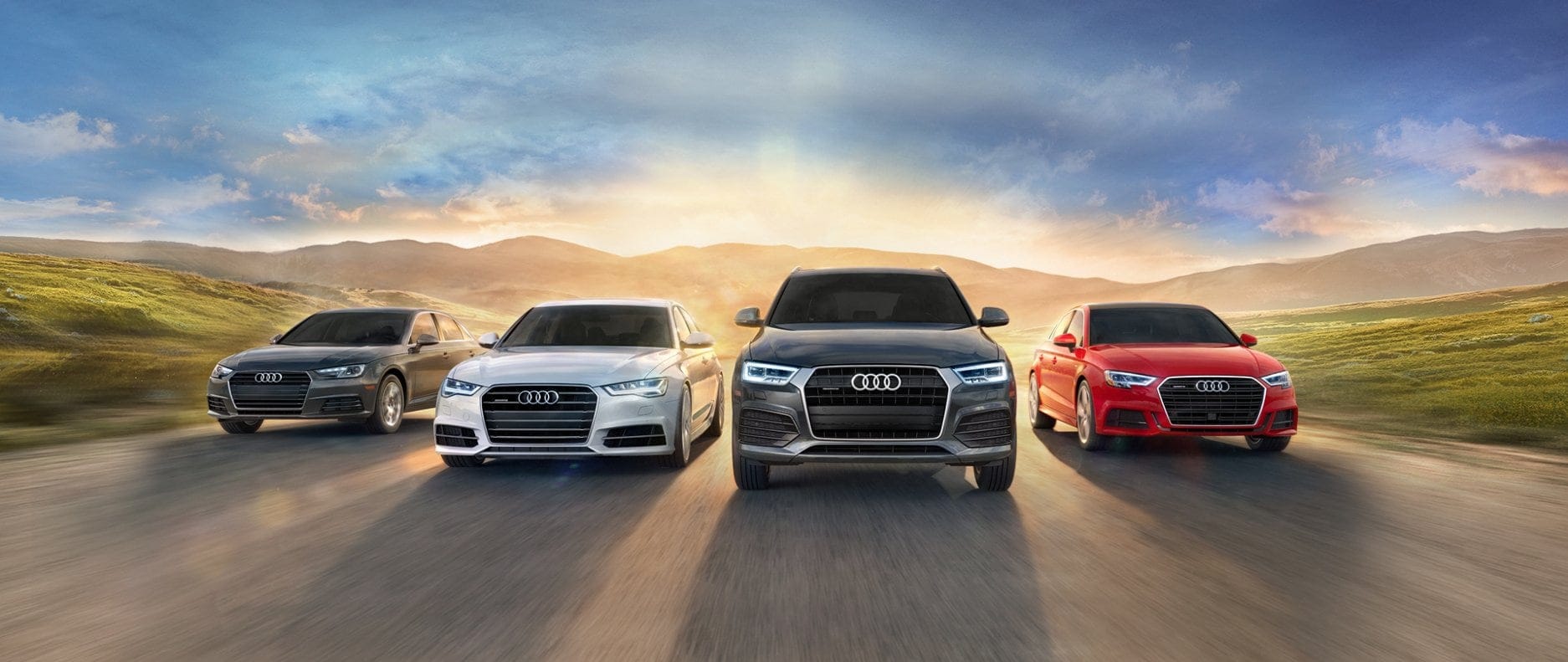 Here at Keyes Audi, we are proud to sell vehicles from an automaker with such a rich and storied history. Audi is a company with modest beginnings that worked its way up to being one of the biggest luxury car makers in the world. Over the years, Audi has accumulated a number of fun and interesting facts. Here are some of our dealers' favorite trivia bits about Audi.
The Word "Audi" in Latin Means "Hear": The founder of Audi, August Horch, started a company called Agust Horch Automobilewerke GmbH in 1899. Due to copyright issues, he had to remove the word "Horch" from the company's name. He ultimately settled on the word "Audi," which means "hear" in Latin.
The Four Rings in the Logo Represent the Four Companies of the Auto Union: After the copyright issues with the company's name ended, Audi decided to form the Auto Union with three other German car manufacturers, DKW, Horch, and Wanderer. Each company was allotted a different market segment, with Audi's being deluxe midsize cars.
The Audi quattro Four-Wheel-Drive Revolutionized Rallying: Ever since the quattro four-wheel-drive was invented by Audi, it has brought improvements to the automobile world. Around the time quattro was released, the World Rally Championship changed its rules to allow four-wheel-drive cars. Audi vehicles equipped with quattro won numerous rallies between 1981 and 1986 and won championships in 1983 and 1984.
An Audi Car Scaled Pike's Peak with No Driver: In 2010, an autonomous Audi vehicle with no driver scaled Pike's Peak. It nearly topped the world record for a car scaling that mountain.
Here at Keyes Audi, we look forward to what the future of Audi holds. To see what vehicles we have on our lot, pay our Audi dealership near Beverly Hills, CA a visit and take a test drive.