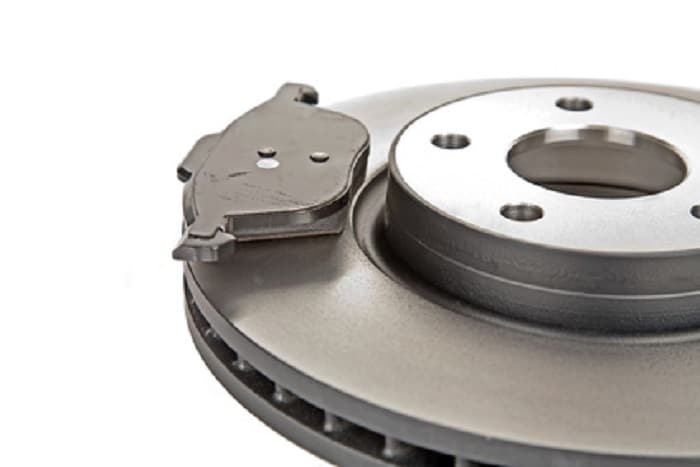 When it comes to vehicle maintenance, there are a lot of important things to consider, but brakes are one of the most vital. Of course, worn brakes can impact performance, but going too long without brake service on your vehicle can be a safety threat. Here at Keyes Audi, we have a team of highly-qualified mechanics at our Audi service center who understand the importance of working brakes. Here are some things to know about brake service.
When you press down the brake pedal, it brings your vehicle to safe and complete stop. A lot happens to cause this, but simply put, when you hit the brakes, it tells the cylinders to supply brake fluid to your car's calipers so they can power the brake pads. Pressure from the brake pads is applied to the rotors, which provides the right amount of friction necessary to bring your vehicle to a stop. Thus, when we talk about brake service, we are often talking about brake rotors, calipers, and pads.
When you get a brake inspection at our Audi service center, it is comprehensive and covers the following components:
Pads

Calipers

Wheel cylinders

Rotors

Hoses

Parking brake cables

Fluid conditions

Wheel bearings and grease seals

Master cylinder fluid exchange
People often wonder how often they should get the brakes inspected on their new Audi car. Our recommendation is to get them inspected on a yearly basis at the very least, and at the first signs of a brake problem. If you hear noises or grinding, bring your car in immediately.
To learn more about our brake service, head into Keyes Audi today.