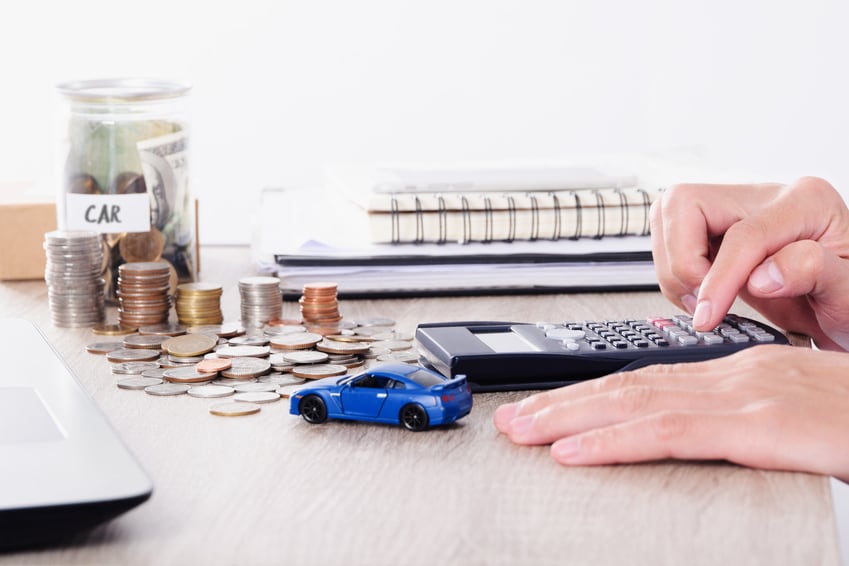 In a post we shared just last month, we discussed the steps drivers often need to take when they apply for financing. As a follow up to that informative blog post, we thought it would be a good idea to look at the tasks involved with creating a budget to buy or lease a vehicle like the 2019 Audi A3 or the 2019 Audi A4. Even if you plan to buy one of our pre-owned automobiles, you should still make a budget for your upcoming purchase.
Making a car budget starts with a review of your finances. You have to look over your finances to figure out how much you can comfortably put down when you get your next vehicle. The key is to avoid draining all your savings and making sure you have enough money left in your bank account to cover any unexpected expenses that may come up moving forward.
Now, you need to decide whether you want to trade-in your current automobile. When you trade-in a car, you can add the proceeds to the amount you put down on your next vehicle. To get an idea of what your current car is worth, use the Value Your Trade-In tool on our website.
Next, you need to determine how much you can put toward your cumulative automotive expenses every month. Your loan or lease payment, auto insurance premiums, fuel costs, and repair and maintenance costs are some of the expenses you'll need to account for. As a rule of thumb, you should limit your monthly automotive expenditures to 10-20% of your income. If you earn $10,000 every month, the total amount you spend on your monthly automotive expenses should be no more than $1,000-$2,000.
To learn more about creating a car budget, visit our Los Angeles, CA Audi dealership or contact Keyes Audi now.