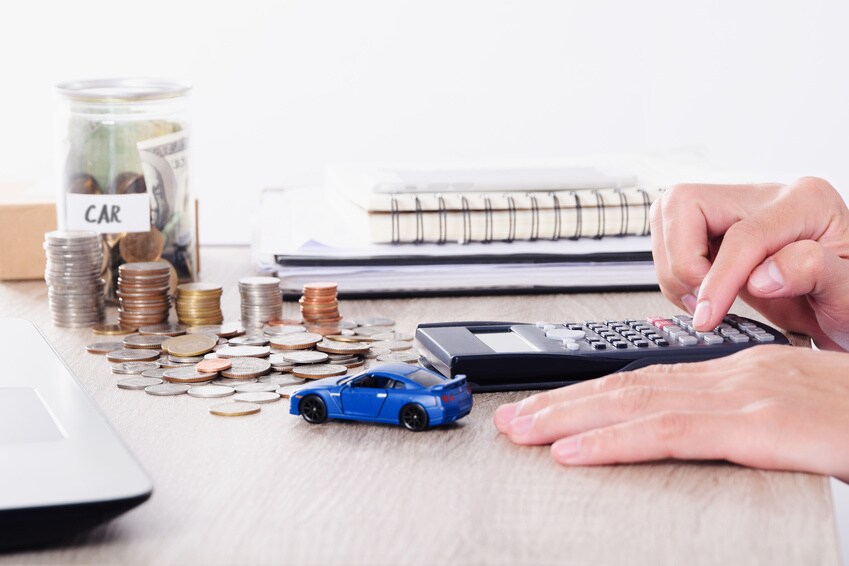 Whether you want to buy one of our pre-owned Audi cars or you plan to lease a new Audi SUV, the odds are good that you're going to come across some finance terms you might not be all too familiar with. Most drivers don't buy or lease a vehicle every day so it's only natural that they don't know what every term means.
To make sure you understand your car loan or lease package, we thought it would be a good idea to explain what some of the finance terms we use most frequently mean, beginning with financing and leasing. When you finance a car, you'll take out a loan to pay for your automobile. You'll own your vehicle once you settle your loan.
If you lease a vehicle, you'll sign a contract that allows you to drive the automobile for a set number of months in exchange for monthly payments. When your contract expires, you'll return your leased car to the dealership or another approved location.
Every vehicle has a title. A title, which is also known as a "pink slip," is a document that identifies who owns the related car. Lessees will not receive a title because they don't own their cars. If you bought a car with an auto loan, your lender will send you the pink slip for your automobile after you pay off your loan.
A down payment is the amount of money you'll pay out of pocket at the time you buy or lease a vehicle. Down payments aren't always required, but don't be surprised if one is.
Now that you know the meaning of some key finance terms, we encourage you to review the finance and lease options that are currently available through our Los Angeles, CA Audi finance center. If you have any questions about your options, contact Keyes Audi so we can answer them for you.