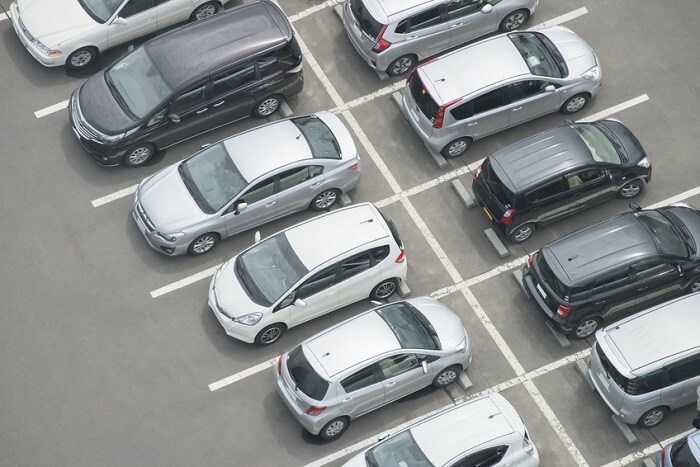 When you're shopping for an automobile, you may overhear people talking about different kinds of cars. Some people may distinguish vehicles by their body styles while others may separate luxury cars from their non-luxury brethren.
As far as Audi automobiles are concerned, the vehicles at our Los Angeles, CA Audi dealership can be discussed both ways. Audi cars are unmistakable luxury vehicles because they're made with high-quality materials and they're outfitted with a long list of sought-after, innovative features.
When you go through our new car inventory, you'll see that we have an array of body styles in our showroom. No matter what particular body style you decide to get, your Audi automobile will be a luxurious vehicle in every way.
Drivers looking for a family car are often drawn to the sedans in our new car inventory. Sedans have four doors and they usually have enough seats for five passengers. Most sedans have large trunks, which makes transporting groceries, luggage, or other gear a breeze. Sedans sit closer to the ground than SUVs and crossovers, making it easy for younger passengers to get in and out. If a sedan sounds like it's a fit for your lifestyle, check out the 2019 Audi A6.
While they're higher than sedans, crossovers are still popular among parents and many other motorists. In fact, their greater ground clearance is one reason many drivers seek out crossovers.
Crossovers can transport more cargo than a typical sedan. Depending on the model you decide to buy or lease, your crossover may be able to accommodate more passengers, too. Crossovers are widely recognized for being capable, versatile, and well-equipped. If you want a crossover, be sure you take a look at the 2019 Audi Q5.
To learn about all the body styles and Audi models we have in our inventory, visit Keyes Audi today.