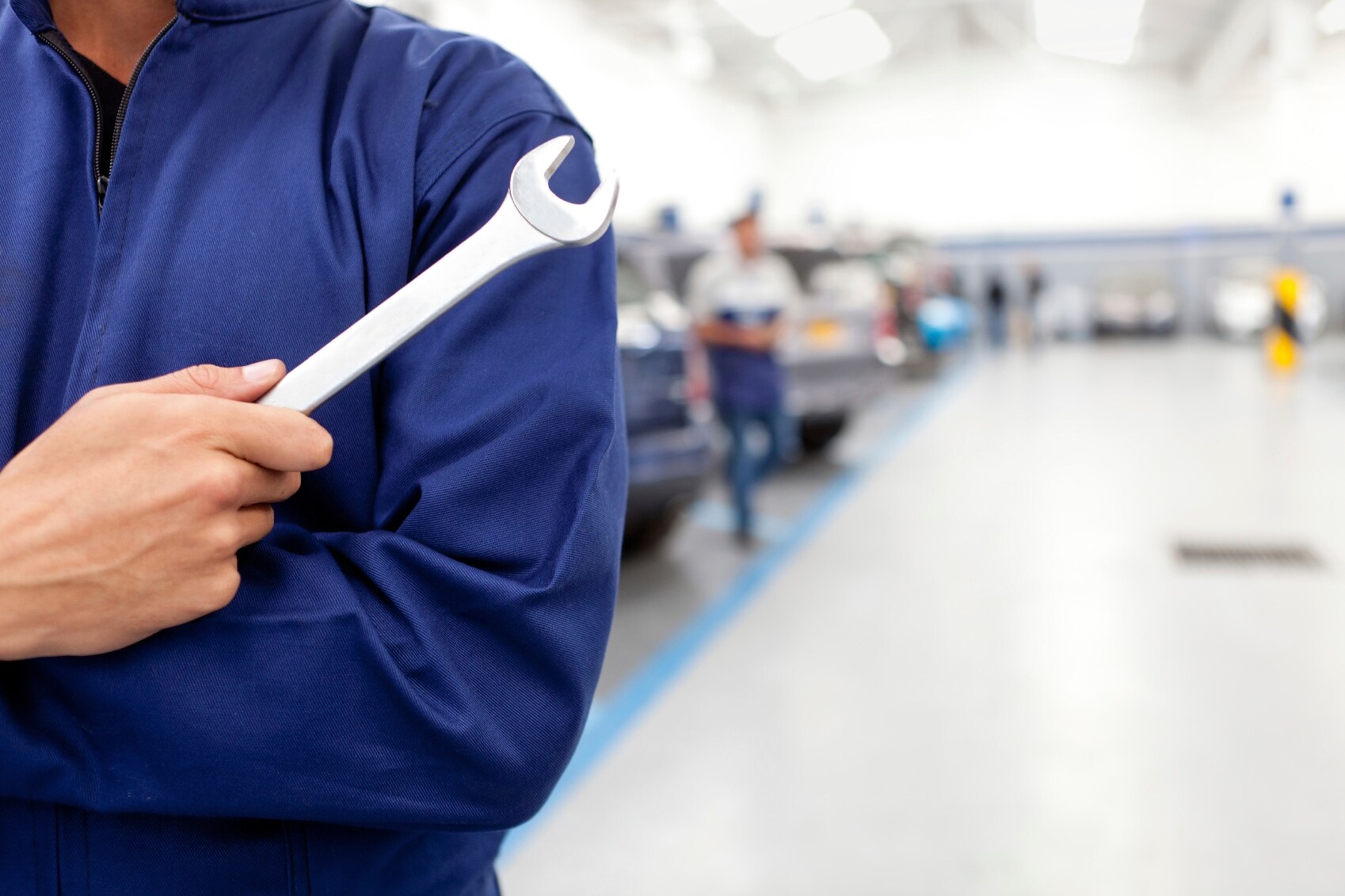 When you're the owner or lessee of a vehicle, you'll have to have your automobile serviced from time to time. Even if your car never needs a repair it will still need maintenance throughout the course of its lifetime.
While that's the case, many drivers have questions about the services their vehicle needs. With that in mind, we've put together a list of some of the questions motorists often ask when they visit our Audi service center. If your inquiry isn't on our list, contact Keyes Audi so we can answer your question directly.
Is there an Audi dealership near me where I can save on service? If you live or work near our Los Angeles, Audi dealership, you can save on service by redeeming the service coupons we provide on our website in our Audi service center.
How often should I have my oil changed? The standard answer to this question is every 3,000 miles or three months. Many modern cars can go longer between oil changes, however. To find out how often the oil in your specific car should be changed, consult your owner's manual.
Is it really necessary to have my tires rotated? Yes, it most certainly is necessary to have your tires rotated regularly. As a general rule, you should have your tires rotated every other time you have your oil changed unless you rack up a lot of miles between oil changes.
How can I schedule a service appointment at your location? You can call or visit Keyes Audi to schedule a service appointment. Alternatively, you can schedule an appointment to bring your automobile into our Audi service center near Beverly Hills, CA online.
Do you service Audi cars exclusively? No, our factory-trained technicians have the experience to work on all makes and models.