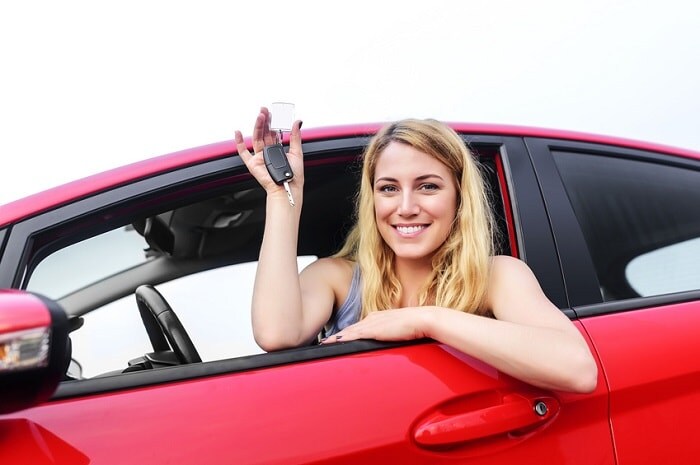 If you're the parent of a teenager who's about to get their driver's license, you're probably grappling with a mix of emotions. On the one hand, you're proud of your child and excited for your teen to explore the next chapter of their life. On the other hand, you may be terrified by what adding your teen to your auto insurance will do to your premium.
While the cost of your insurance will increase when you add a teen driver to your car insurance, you can do a few things to minimize the added expense. The first thing you should do is ensure your child drives a safe vehicle.
The Insurance Institute for Highway Safety gives vehicles safety ratings, with its top two scores being Top Safety Pick+ and Top Safety Pick. Automobiles that earn either of those marks are consider among the safest in their respective classes.
Here are the new Audi models that earned one of the IIHS's top safety ratings that you can test drive at our Los Angeles, CA Audi dealership:
· 2019 Audi A3, TSP
· 2019 Audi A4, TSP
· 2019 Audi A6, TSP+
· 2019 Audi Q8, TSP
In addition to having your child drive a car that's known for being safe, you should contact your insurer to see if your teenager qualifies for any discounts. Some insurers will provide a discount if a new driver completes a driver education course or they drive with a device that monitors their behaviors in their cars.
If you can afford to pay more out of pocket if you have to file a claim, you may want to raise your policy's deductible as well. In general, your premium will go down when you raise your deductible.
To learn more about minimizing the impact when you add a teen driver to your auto insurance, contact Keyes Audi today.