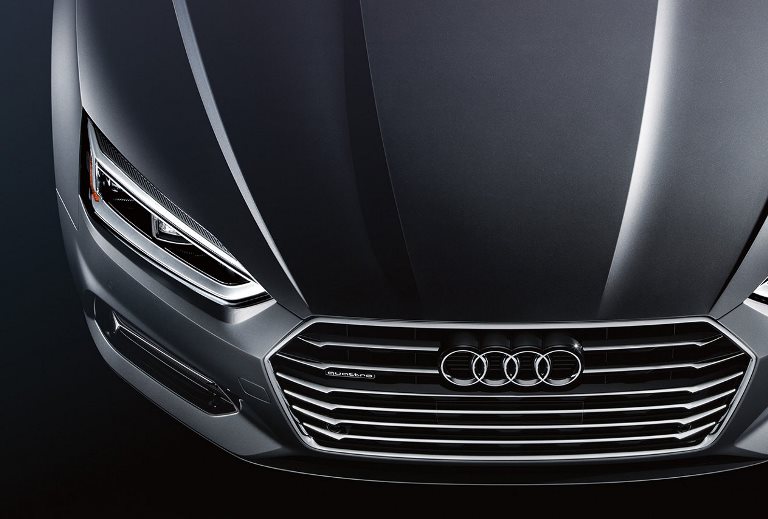 If you want to learn more about an Audi SUV in our new car inventory, you simply have to head over to our Audi dealership near Woodland Hills, CA. Believe it or not, you should also visit our location on Van Nuys Boulevard if you're looking for a bold prediction for this year's Super Bowl.
Even if you're not a football fan, you've probably heard that Super Bowl LIII will take place during the evening of February 3, 2019 in Atlanta, GA. The game will pit the AFC champion against the reigning team in the NFC.
While we can't tell you what teams will compete in the game, let alone which team will prevail, we can definitively predict that the Audi brand will run a 60-second spot that will air during the second quarter. This will be the tenth consecutive year the automaker we represent will advertise during the Super Bowl.
This year's commercial will be based on electrification. That's fitting because the car maker expects every third Audi vehicle sold will be electrified by 2025.
"We're returning to the biggest advertising stage to let America know that electric has gone [the way of the] Audi [brand]," said Loren Angelo, vice president, Marketing, Audi of America. "Last fall, [the] Audi [brand] introduced its first all-electric production e-tron SUV followed by the [Audi] e-tron GT concept debut at the LA Auto Show, signaling an aggressive push into electrification. The big game is a perfect platform to continue the momentum."
The production e-tron SUV just referenced is the 2019 Audi e-tron. While we don't have this innovative vehicle at our Los Angeles, CA Audi dealership yet, you can pre-order one when you visit our location. Head over to Keyes Audi to reserve your all-electric luxury SUV now and don't forget to tune into the Super Bowl to see the Audi brand's "electrified" commercial!