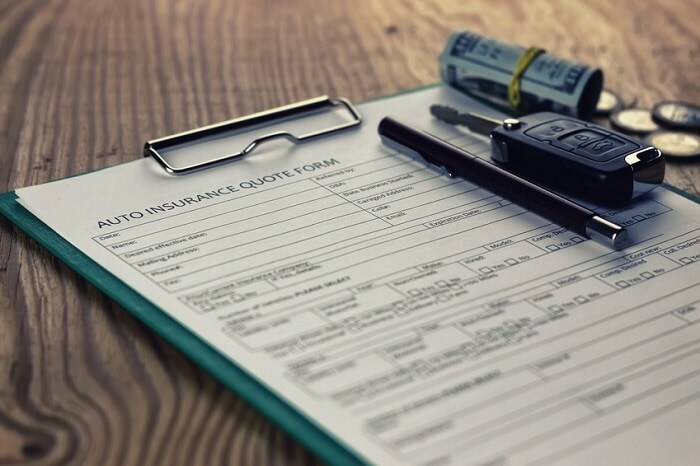 Whether you're in the market for a new or pre-owned Audi vehicle, you may ask yourself, "Is there a car dealership near me where I can learn what gap insurance does and doesn't cover?" Gap insurance is a topic that comes up a lot when people are shopping for a new vehicle like the 2019 Audi A4 or a previously owned automobile.
Gap insurance is a type of add-on car insurance that's designed to do one thing. If you have to replace your vehicle due to an accident or theft, your standard auto insurance will reimburse you for the current market value of your car. While that's generous, it can be a problem for motorists who owe more than that amount to their lender.
If a motorist has gap insurance, the person won't have to worry about covering the difference between what their insurer pays them and the balance on their car loan. That's because their gap insurance will pay the difference up to a pre-set amount.
Gap insurance will only kick in if you have an outstanding balance on your car loan and your vehicle is either totaled or stolen and still missing. Unlike your standard auto insurance, gap insurance serves just one purpose.
This means that gap insurance will pay nothing toward expenses related to property damage, injuries, or funeral expenses that result from an accident you're involved in. It also means your policy won't cover any expenses if your vehicle has mechanical problems. Even if your automobile is stolen or destroyed, your gap insurance will not contribute any funds to cover the deductible on your standard car insurance policy.
If you still have questions about what gap insurance will and will not cover, we encourage you to contact our Audi dealership near Van Nuys, CA. Better yet, visit Keyes Audi to have your questions answered today.