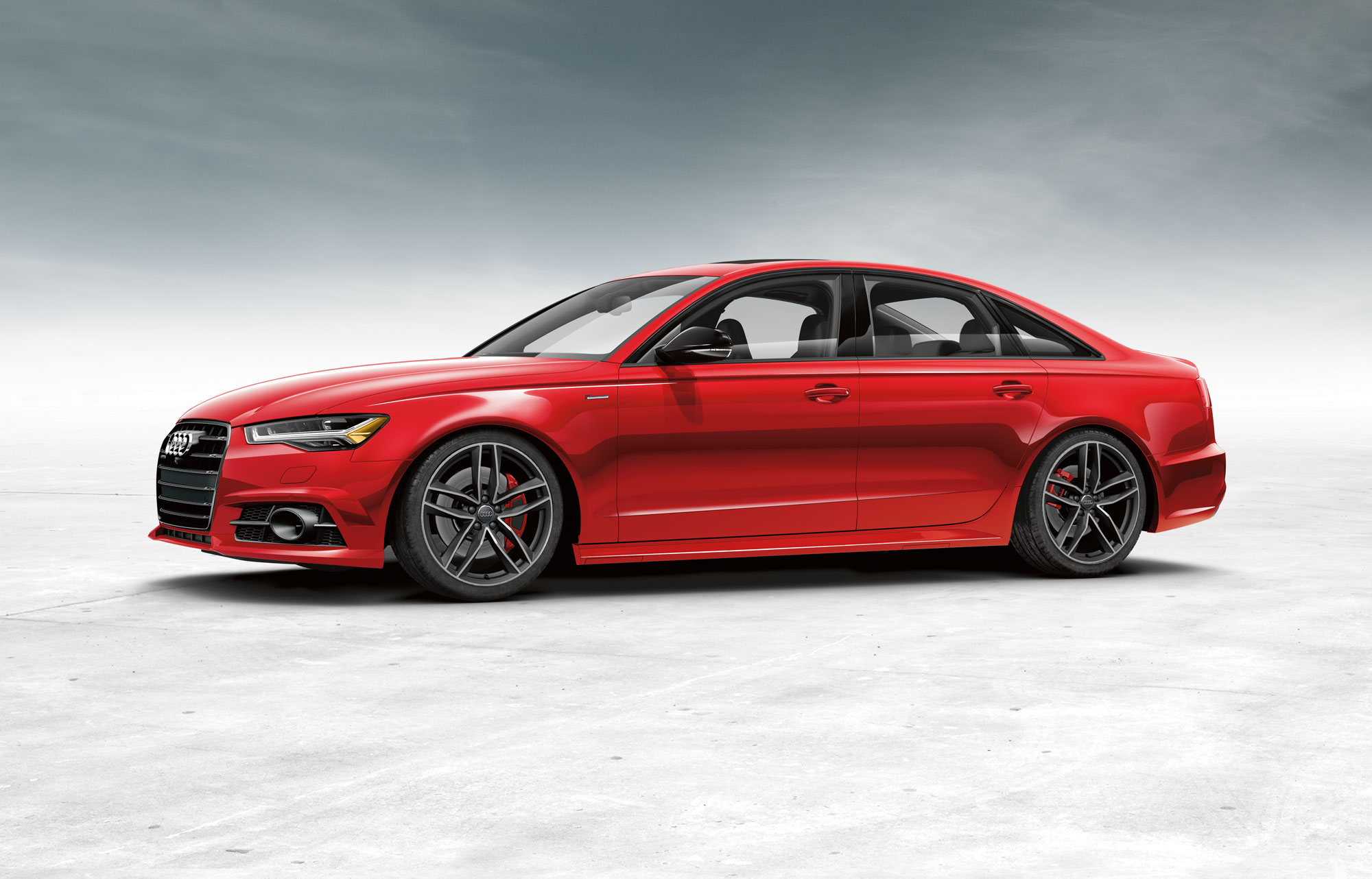 If you follow news about the automotive industry, then you probably know that Vincentric recently announced the winners of its Best Value in America Awards. What you may not know, however, is that the Audi brand and three of the vehicles the automaker produces won Best Value in America Awards.
For the second time, the car maker we represent was named the Best Value in America in the luxury car brand category. Here are the Audi automobiles that won Best Value in America Awards and the categories they each competed in:
· 2019 Audi A7, premium luxury large sedan segment
· 2019 Audi A6, premium luxury midsize sedan class
· 2019 Audi A5 Cabriolet, luxury convertible category
"Consistent, strong performance throughout its passenger car portfolio earned [the] Audi [brand] the Best Value Luxury Passenger Car brand award," said David Wurster, Vincentric president. "With the [Audi] A5 delivering low fuel costs, the [Audi] A6 showing low operating costs, and the [Audi] A7 providing the highest anticipated resale value in its class, the Audi line-up delivered value in a variety of ways."
"Audi of America strives to exceed our customers' expectations across performance, design, connectivity, and driving experience for the life of their model ownership," said Filip Brabec, vice president, Product Management, Audi of America. "We are honored to be named winner – multiple times across multiple models – by Vincentric in its Best Value in America Awards, and will work to maintain this exceptional status as a brand."
By now, you're probably asking yourself, "Is there a car dealership near me where I can test drive the award-winning Audi models just mentioned?" If you want to test drive the 2019 Audi A5 Cabriolet or another one of our highly regarded luxury vehicles, head over to our Audi dealership near Beverly Hills, CA now. We look forward to seeing you at Keyes Audi soon!