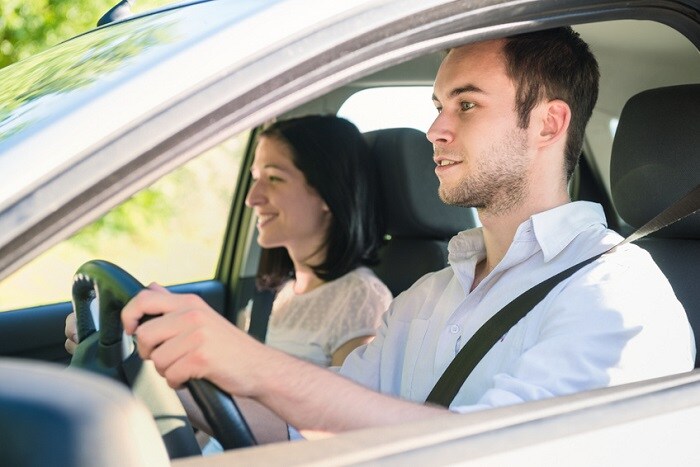 Are you considering buying or leasing a 2019 Audi Q7? Do you have your eye on one of our great-looking pre-owned Audi cars? Either way, a test drive is likely in your future. Rather, a test drive should be in your near future.
A test drive is a crucial component of the car buying process. That's because going for a test drive is the only way you can ensure that the vehicle you're thinking of getting is the best fit for you. No matter how great an automobile may seem on paper, it might be entirely different in real life.
While many drivers know what they should look out for during a test drive, some don't know how to lay the groundwork for a successful, informative test drive. You want to get the most information from a test drive as possible so you can make a knowledgeable decision. To do that, you need to do some prep work.
The first thing you should do is set your budget and make a commitment to stick to it. You should research the kind of vehicle you want and identify the specific models that will suit your needs. Create a list of the features your next automobile simply must have and those you can get by without. Finally, you should make an appointment to take a test drive. If you're going to test drive multiple vehicles, make sure you drive them all on the same day so you can compare your experiences accurately.
When you schedule a test drive with Keyes Audi, we'll have the vehicle you're interested in waiting for you when you arrive. We'll also help you decide whether the vehicle is a fit for you based on your lifestyle, future plans, budget, and daily needs. Schedule a test drive and head over to Keyes Audi now.