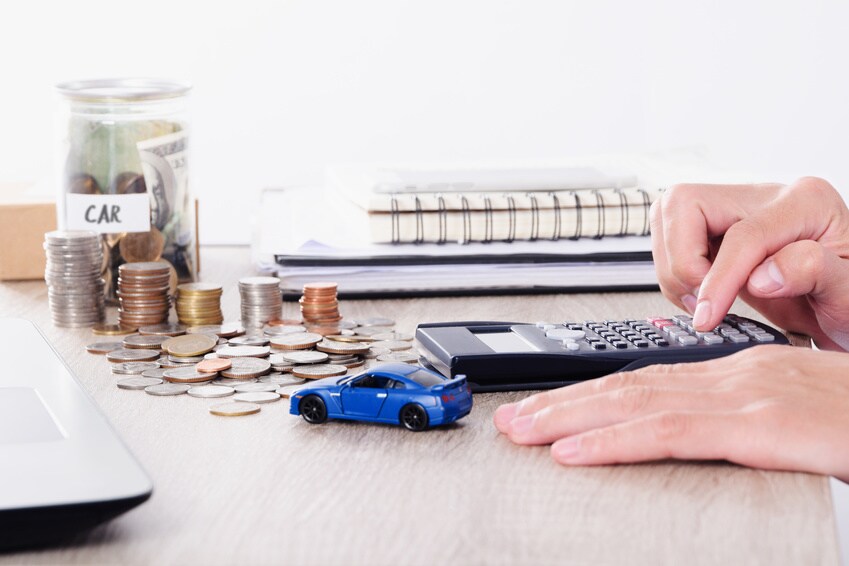 When you're living in the Woodland Hills, CA, you're going to need to have a reliable, efficient, and fun-to-drive vehicle to get around. A little luxury doesn't hurt, either. Here at Keyes Audi, we sell vehicles that do all of the above, and once we have helped you pick one out, your journey with us doesn't end there. In addition to our large inventory of new and pre-owned Audi cars, we also boast a helpful Audi finance center, where our team of professionals can get the best financing plan available.
If you're looking to trade in your current vehicle and drive off our lot in a new Audi car, we can help you put the money from your trade into a down payment for your new vehicle. Whether this is your first vehicle or you'd like to add a second vehicle to your growing family, the friendly team at Keyes Audi will do everything we can to help you get behind the wheel. We understand that the financing process can be confusing and that people are apprehensive about dealing with lending institutions, which is why we are happy to sit down with you and explain all your options.
Whether you're looking to get behind the wheel of a 2020 Audi A4, a 2020 Audi Q3, or a different Audi vehicle, you can either choose to pay upfront or choose a financing plan. Most buyers opt for the financing option, so when you visit our dealership to buy a car, be sure to bring your financial information, your ID, and paperwork for your trade-in, and our experts will take care of the rest.
Finance your Audi car at our Audi finance center today.