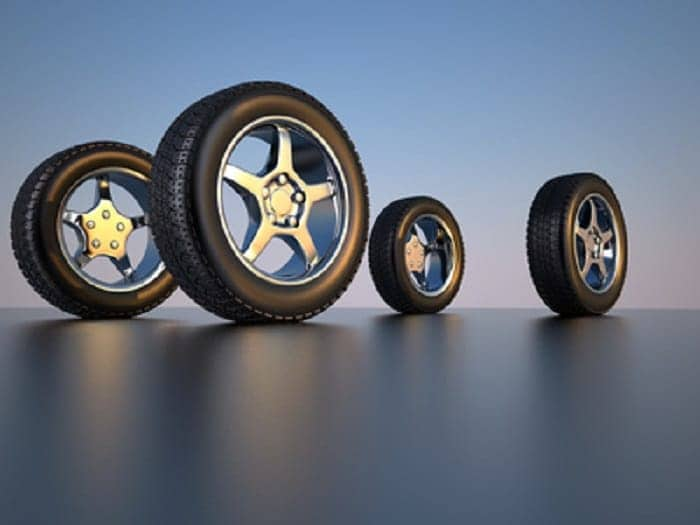 Here at our Audi dealership serving Santa Monica, CA, we are committed to much more than just selling a wide selection of new and pre-owned Audi cars to the community. We are also committed to making the world a better place, which we do through various community-focused initiatives and charity giving, but we also place a strong emphasis on preserving the environment. At our Audi service center, our mechanics use a variety of methods to reduce the environmental impact of vehicle service. Here are a few ways in which we reduce waste and advance procedures to help make the world a better place.
Battery Recycling
When you get a battery replacement at our Audi service center, we do not simply throw away your old battery. Traditional car batteries contain high levels of sulfuric acid and lead, both of which are toxic and cause environmental damage. For every Audi Genuine Battery that we install, we make sure to recycle another, adding up to more than 45,000 last year.
Tire Recycling
Car tires have become synonymous with air pollution, soil and water contamination, and overflowing landfills. However, Audi is turning the tables by collecting more than 35,000 tires for recycling last year, most of which were repurposed into playground mulch, crumb rubber for asphalt, and tire-derived fuel.
Oil Recycling
Finally, Audi helps mitigate environmental impacts associated with oil by recommending Castrol EDGE Professional OE, which is a carbon-synthetic oil used in most of its service centers. We also collect waste oil for recycling, amounting to more than 1.1 million gallons last year.
To learn about other methods in which Audi is going green, visit Keyes Audi today.