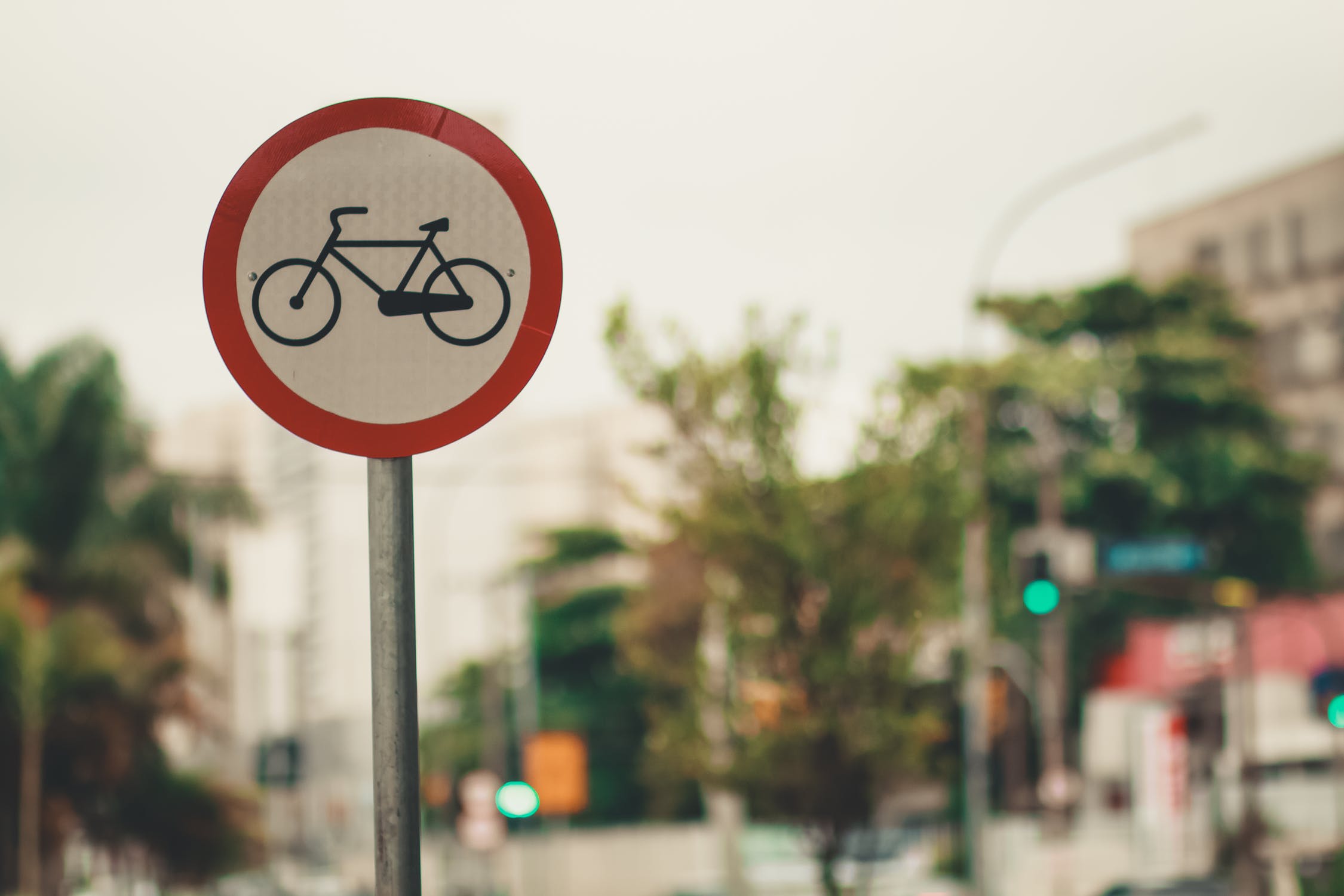 Too often, you won't have to travel very far before you'll encounter a road hazard of some sort. There are many kinds of hazards that can threaten your safety as well as the safety of others on the road. Whether you drive a new Audi SUV or another kind of vehicle, you might wonder, "Is there a car dealership near me where I can learn how to react to some common road hazards?"
We're not just your local Los Angeles, CA Audi dealers. Our team consists of drivers who also have to contend with dangers on the road. For this reason, we're going to share some tips for dealing with some threats you may encounter on any given day.
Here are some roadway dangers and tips for reacting to each one:
· Construction zones: Slow down to the posted rate of speed as you approach a construction zone. Watch out for construction vehicles entering the road and workers near the side of the roadway.
· Debris: While you can simply drive over some types of debris like a soda can, you should actively try to avoid other kinds such as a mattress that fell off a moving truck. If you see debris in the road, change lanes so you can drive around it.
· Cyclists: Always be aware of bicyclists on the road and remember that not every cyclist will signal when they're going to make a turn. Leave ample room between your car and cyclists on the road regardless of whether they're in the bike lane.
· Potholes: A pothole can appear suddenly, so never assume you won't encounter one on your usual route. If you see one, change lanes so you can drive around it or slow down and navigate through the pothole while maintaining a firm grip on your steering wheel.
For more advice about reacting to road hazards, contact Keyes Audi today!