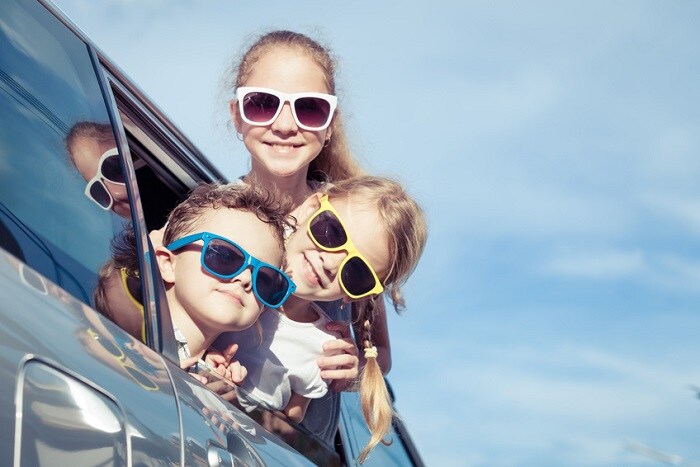 With the sun shining brightly and people doing all sorts of fun things throughout the LA-area, it can be hard for many parents to believe that another school year is getting ready to start. While it's challenging for adults to accept that simple truth, it can be even more difficult for kids to accept.
The start of another school year isn't anything for parents or children to dread. Instead, it's something to look forward to! That's easier to believe when you decide to shop for a new luxury vehicle to kick off the school year, however. It's also easier for your kids to accept if you involve them in the exciting car buying process.
We invite parents—and their kids—to visit our Audi dealership near Woodland Hills, CA to shop for a premium automobile together. Our extensive new car inventory includes body styles that are great for families about to jump start another school year, including SUVs and sedans.
SUVs like the 2019 Audi Q5 have ample room for passengers and all the gear your kids will need to get them through a typical school day, no matter what kind of extracurricular activities they're into. Even this SUV's base trim is equipped with standard roof rails and crossbars, making it a breeze to stow even more gear on the vehicle's exterior at no extra charge to you.
Sedans have traditionally been the go-to vehicle of choice for families. Voted one of Edmunds Best Midsize Luxury Sedans of the year, the 2019 Audi A6 proves why sedans are still popular among parents and kids alike. The all-new Audi A6 is loaded with sought-after tech features that will keep you and your brood connected and up to date even during long trips.
Whether you want an SUV, a sedan, or another body style, load up the kids and visit Keyes Audi to shop for a luxury car today!