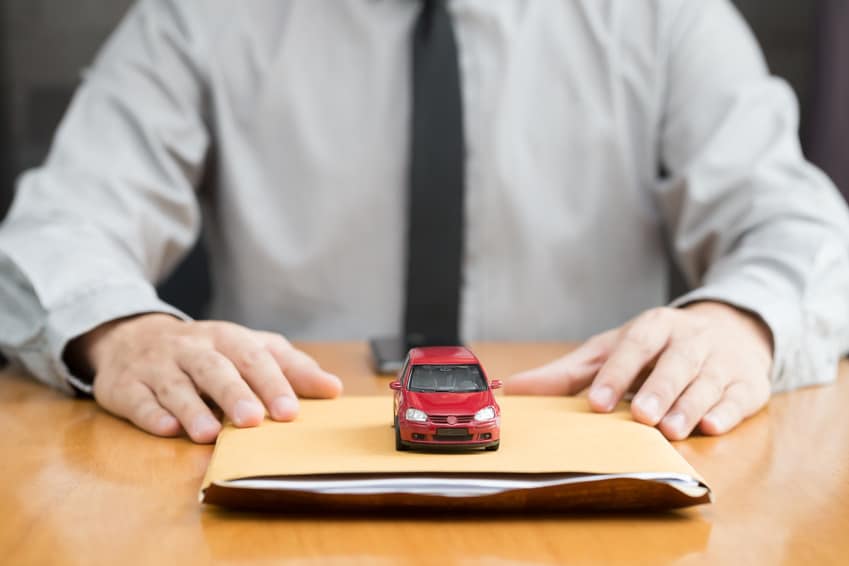 If you want to buy a luxury vehicle like the 2019 Audi A3, we hope you'll make plans to visit our Audi dealership near Van Nuys, CA. We have a full inventory of the latest vehicles produced by the Audi brand and we'll be happy to help you find the specific model that will support your lifestyle seamlessly. That's not the only thing we'll do. If you need financing, we'll help you secure an auto loan on the most favorable terms currently available.
A few months ago, we shared a blog post that discussed the paperwork you'll need to have on hand when you apply for a car loan. Now, we want to tell you about a few things you can do before you apply for an auto loan that go beyond gathering documents.
The first thing you should do is check your credit score. If one of your credit cards doesn't already give you access to your credit score, you can see scores from two credit reporting agencies by signing up for a free account with CreditKarma.com. If your scores aren't perfect, Credit Karma will provide some tips that can help you improve them.
Setting a budget for your upcoming purchase should be next on your agenda. Look over your finances to determine what your down payment will be. Once that's settled, figure out the size of the monthly car payment you'll be able to afford.
When your budget is set, you can apply for an auto loan by submitting an online application to our Los Angeles, CA Audi finance center. If you'd rather work with our finance experts directly, we invite you to visit our Audi dealership at your convenience.
To learn more about the things you can do before you apply for a loan, contact Keyes Audi now.