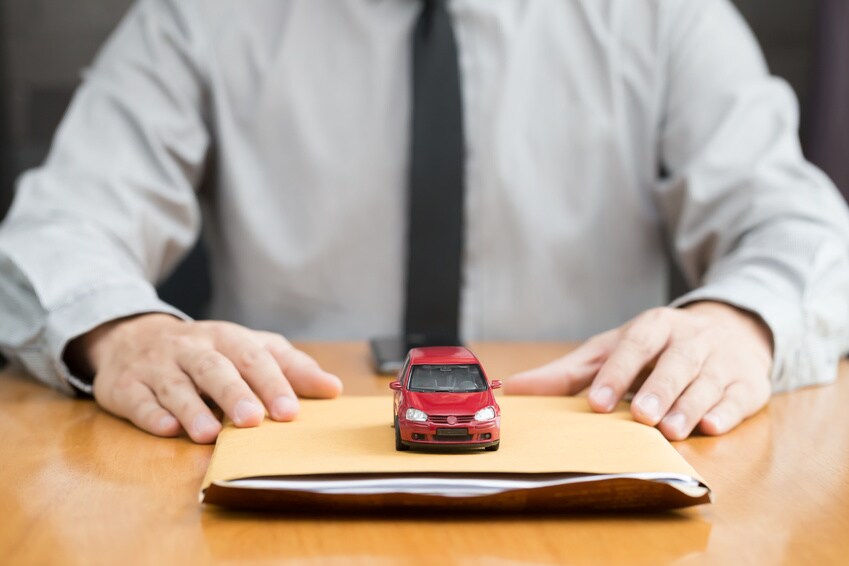 Whether you're shopping for an Audi SUV or a sedan like the 2018 Audi A6, you're bound to come across some car buying myths during the purchasing process. Some myths have been around for years, which is why some drivers mistakenly think they're facts instead of fiction. When you're shopping for an automobile, you have to be able to separate car buying myths from the facts.
One reasonably popular car buying myth is that your auto insurance premium will increase if you purchase or lease a red vehicle. While things like an automobile's safety features and engine will impact the cost of your car insurance, a vehicle's color will not cause your premium to increase or decrease.
Another myth suggests that you go to the bank, get a cashier's check for the amount you plan to spend on an automobile, and give it to your salesperson as your best and final offer. Whether you're shopping at our Audi dealership near Beverly Hills, CA or another location, this isn't a good idea. When you have a check that's filled out in advance, you're basically forfeiting your ability to negotiate a deal further. You're also showing all your cards at once, so to speak.
If you're advised that you should read every word in your purchase contract, it's a myth. Many states oversee the sales contracts that dealerships use so they're pretty standard across the board. While you don't necessarily have to read your entire sales contract, every number in the document deserves your full attention to ensure that they're accurate and reflect the terms you agreed to.
For help separating car buying myths from the facts, you're always welcome to contact Keyes Audi. For assistance with finding a new or pre-owned luxury vehicle, stop by our Audi dealership on Van Nuys Boulevard today.