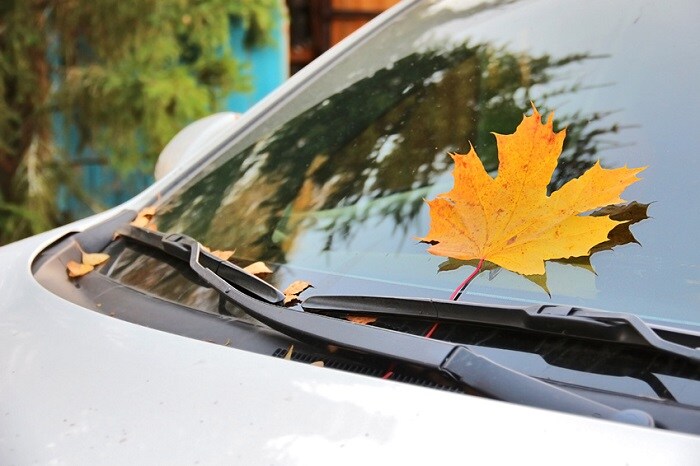 Whenever you're looking for an Audi vehicle in Los Angeles, you should head directly to Keyes Audi to see the automobiles in our new car inventory. We have a wide array of body styles and Audi models in our inventory and we look forward to helping you find the luxury vehicle that will support your lifestyle the best.
Just like we're your source for new Audi cars and pre-owned Audi models, we're also a resource you can rely on to prepare your vehicle for a change of season. Right now, you should start getting your automobile ready for fall. To start, you should put an emergency kit in your vehicle.
Even if you already have an emergency pack in your car, now is a good time to restock its contents if it's necessary to do so. Snacks and beverages that won't go bad, a flashlight and spare batteries, road flares or reflective triangles, and a spare blanket are a few of the things that should be in your emergency kit.
You should also inspect your windshield wipers. If your wipers are cracked or worn, you should swing by our Audi parts department to get a new set.
If you've fallen behind on your routine maintenance, the start of fall is a great time to get caught up. Even if you're up-to-date with your car's routine maintenance, you should still make an appointment to bring your vehicle into our Audi service center near Van Nuys, CA. Our factory-trained technicians will perform a multi-point inspection to make sure your vehicle is ready for fall. If we notice any issues, we'll discuss them with you and repair them.
If you're ready to prepare your vehicle for the arrival of fall, we encourage you to visit our Los Angeles, CA Audi dealership so we can help. We look forward to prepping your vehicle for the new season soon.