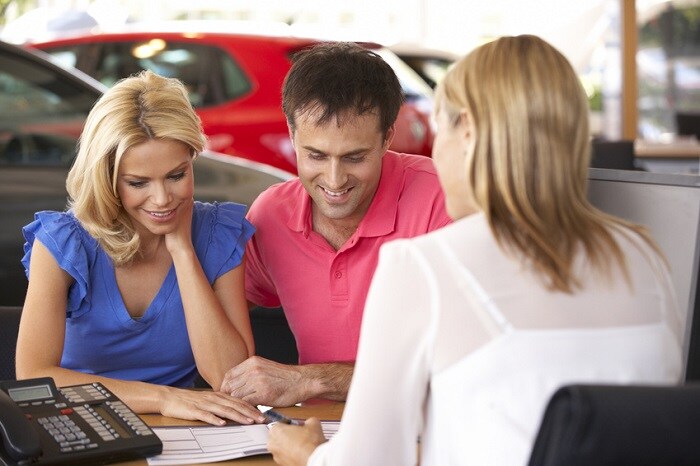 Being Audi dealers near Santa Monica, CA, we encourage you to ask us anything. It doesn't matter if you drive a vehicle made by the automaker we represent or another brand. We're always eager to answer any automotive question you might have.
Over the years, we've noticed that motorists ask us some questions more often than they ask other ones. For this reason, we figured we'd share some of these questions as well as our responses to them in this blog post. Here are some of the FAQs we respond to often:
· Are there pre-owned cars near me that I can rely on? Yes, there are and you'll find them at our Los, Angeles, CA Audi dealership. While our pre-owned car inventory includes vehicles manufactured by other brands, only Audi automobiles are included in our selection of certified pre-owned Audi vehicles.
· Can I apply for financing through Keyes Audi if I want to get a 2018 Audi vehicle? Absolutely! If you want to buy or lease a 2018 Audi vehicle or a luxury automobile from another model year, we'll be happy to help you secure the financing you need.
· Why is routine maintenance so important? It's impossible to overstate the importance of keeping up with your car's routine maintenance. Adhering to your car's routine maintenance schedule is the most effective thing you can do to keep your vehicle running smoothly. It's also your best defense against your automobile dying prematurely and your car's resale value dropping unnecessarily.
· When is your Audi showroom open? Our showroom is open seven days per week. Our showroom is open from 9am until 9pm Monday through Saturday and from 10am until 8pm on Sundays.
If you don't see your question in the list provided above, we encourage you to contact Keyes Audi so we can provide an answer for you. Contact our Audi dealership today.