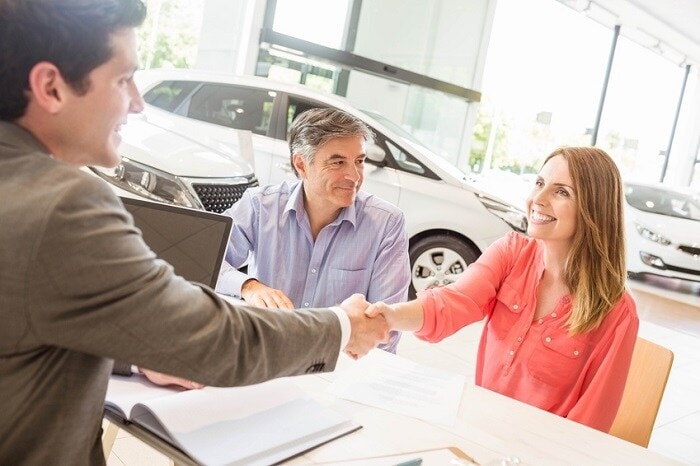 Did you wake up this morning and think, "I wish there was a car dealership near me where I could learn some tips to improve my experience when I visit to buy a vehicle?" While we do everything possible to ensure people have a wonderful experience when they visit our Los Angeles, CA Audi dealership, there are some things drivers can do to enhance their experiences even more.
For many motorists, their vehicle is their second largest investment after their homes. For this reason, some drivers get stressed when they visit a car dealership to buy a car. To avoid getting stressed, look over your budget and determine the monthly payment you can afford. You should also identify the total amount you want to pay for a vehicle overall, meaning over the life of your car loan. Keep these numbers in mind and don't exceed them.
Whether you're shopping for a 2018 Audi vehicle like a 2018 Audi A5 or a pre-owed automobile, it's vital for you to do some research before you visit a car dealership. Research the model you're interested in and get an idea of what the vehicle's current market value is. Knowing what a car is worth can help you avoid overpaying for the automobile. It can also strengthen your position when it comes to negotiating.
Bringing a friend with you can improve your experience at a car dealership. Having a second set of eyes and ears can be a great benefit during a test drive, for example. If you're shopping with your kids in tow, your buddy can keep an eye on them while you look at different models, too.
When you shop for a vehicle at our Audi dealership, you can rest assured that you'll have a pleasant experience. To find a luxury vehicle in a stress- and hassle-free environment, visit Keyes Audi today.