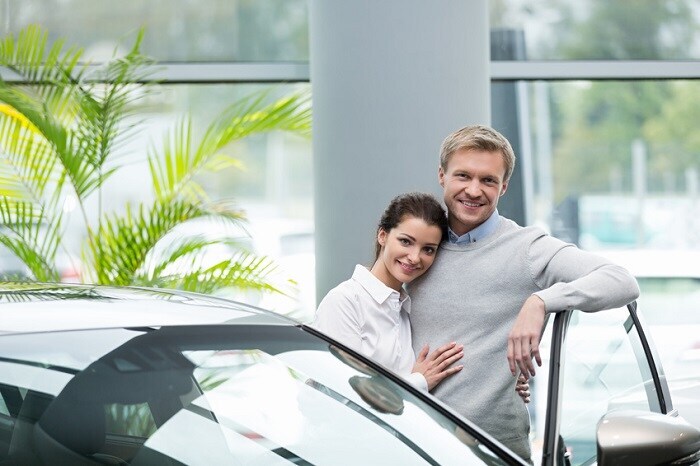 Whenever you're looking for an Audi vehicle in Los Angeles or a nearby area, you should look through our new car inventory. Our extensive inventory includes exciting luxury models like the 2018 Audi A6 and the 2018 Audi Q5. Just like we're your source for new premium automobiles, our Audi dealership should be your destination when your car needs service.
Don't believe us? You don't have to take our word for it. You can see what some of our actual clients have to say about our Audi service center near Van Nuys, CA now:
· "Joe, one of the service managers, has been super helpful to me during my past few visits. I had my car serviced, and a few weeks later, there was an issue with a potential oil leak. I was in the area, and even though it was past working hours, he told me to bring my car in so that he could check it out. He and his team [were] able to diagnose the issue and fix the problem without charging me. This is truly great service…" – Mike
· "Great service center." – Patrick J. McDowell
· "Terrific service and a lovely place to wait for my car." – Moira Kirland
· "Worked with Blaire as my service advisor. Bent over backwards and jumped through hoops to make sure that I had a loaner available on short notice and that the issues my car presented were taken care of. Kept open lines of communication. Overall service was outstanding!!" – Brian Tolentino
Believe it or not, those are just a few of the many flattering reviews our Audi service center has earned over the years. With so many people having such wonderful things to say about our Audi service center, why would you have your car worked on anywhere else? Head over to Keyes Audi whenever your vehicle needs service.