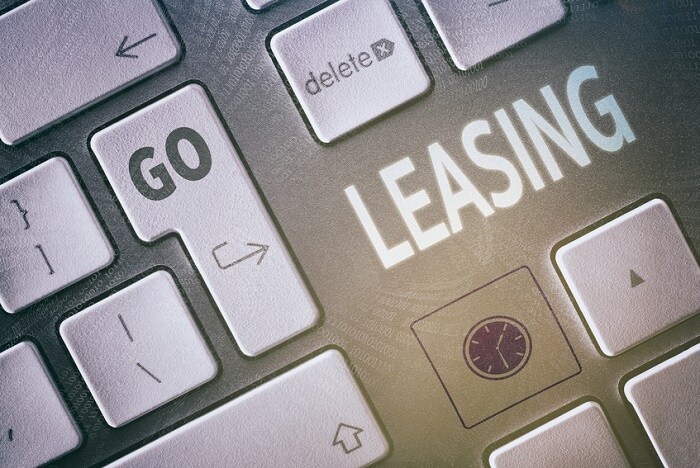 Do you want to lease an Audi SUV like the 2019 Audi Q7 or a luxury sedan such as the 2019 Audi A6? If leasing appeals to you, you should make your way over to our Audi dealership near Beverly Hills, CA. We have a generous inventory of the latest Audi models at our location and we'll be happy to help you find the premium automobile that's best for you.
Of course, you'll have to return to our convenient location when your lease expires to surrender your vehicle. Before you do that, you'll have to do a few things first. To start, you'll need to figure out what you're going to do for transportation moving forward. When your lease is up, you'll have the option to purchase the vehicle you leased or a different automobile. You can also lease another car or walk away from our location without a vehicle.
In addition to deciding what you'll do for transportation, you'll also have to schedule an inspection so your lessor or a designated third-party can examine your car for excessive wear and tear. It's important to schedule this inspection well in advance of your contract's expiration date so you'll have enough time to fix any problems your inspector identifies.
Every lease has a limit on the number of miles you can drive a leased vehicle without incurring a penalty. If you're nearing that limit, you should avoid driving your vehicle any more than necessary. If your spouse drives less than you, consider swapping cars until your lease is up to avoid exceeding the maximum number of miles you can accumulate on your odometer during your contract.
To lease a luxury automobile like an Audi SUV, coupe, or sedan, we invite you to visit Keyes Audi on Van Nuys Boulevard today.