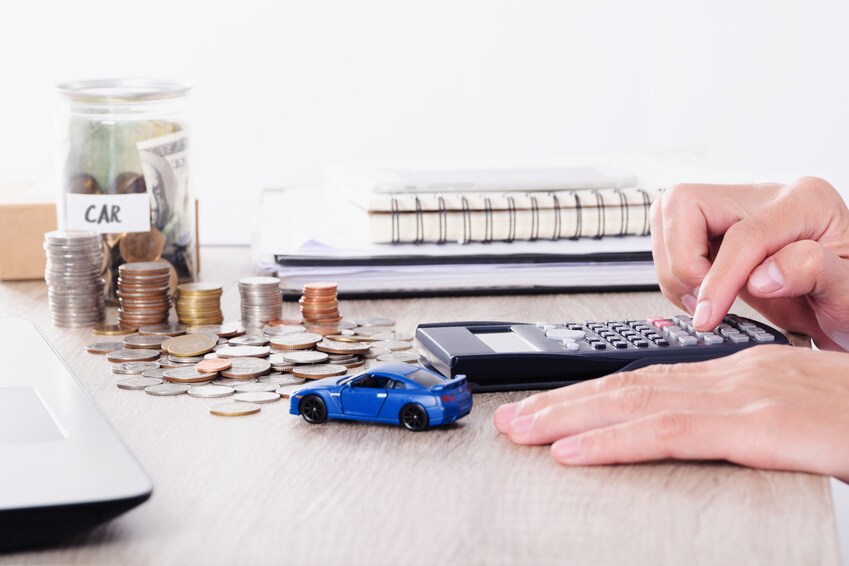 Are you looking for an Audi vehicle in Los Angeles? If so, you should make your way over to our location to see our new car inventory. Our inventory includes many exciting Audi models like the 2019 Audi A8, the 2018 Audi Q5, and the 2018 Audi A3.
While some drivers prefer to pay cash for an automobile, many others would rather take out a car loan. We've been Audi dealers serving Santa Monica, CA and surrounding areas long enough to know that plenty of people get nervous when they apply for financing. There's no reason to worry when you apply for an auto loan through our Audi dealership, however.
Whether you're applying for a car loan for the first or tenth time, you can do a few things before you submit your application to our Audi finance center near Van Nuys, CA to make the process easier. You can start by checking your credit score.
If you're not sure what your credit score is, you should consider opening an account with CreditKarma. That website will show you two of your three credit scores and you can check them as often as you like without negatively influencing your scores. If you don't have an account yet, visit CreditKarma.com to set one up now.
Once you know your credit score, you'll have to set your budget. If your credit score is poor, you should factor a higher rate of interest into your budget. Rest assured, no matter what your credit score is our finance experts will do everything possible to help you secure a car loan on the best terms currently available.
To learn what else you can do to prepare to apply for an auto loan, visit Keyes Audi to talk to our finance experts today.