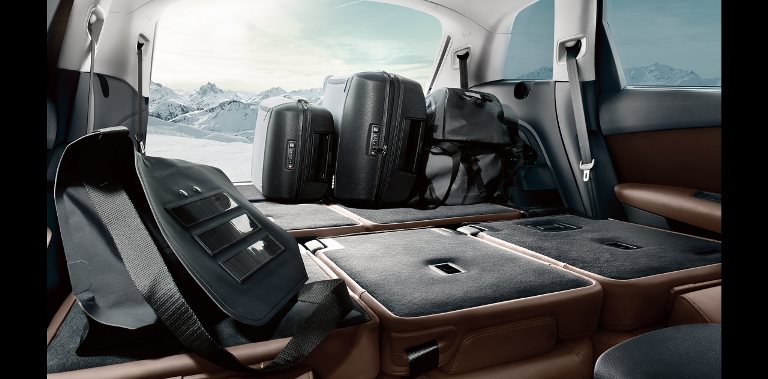 There isn't anything quite like hitting the road in a
2018 Audi vehicle
such as the 2018 Audi A4, is there? Whether an Audi car is sporty, compact, or modern, one thing is for sure – you'll feel like you're riding in the lap of luxury every time you get behind the wheel of your automobile.
While every Audi vehicle is made to make you and your passengers feel extra special, you can enhance your experience as the owner of an Audi car even more with some accessories. Genuine OEM Audi accessories are made specifically for Audi vehicles. The precise design of Audi accessories means you'll never have to settle for something that's almost perfect. Instead, you'll enjoy accessories that are perfect for your particular automobile.
Why did you buy an Audi vehicle? If you're like many other motorists, you bought your premium automobile to ensure you'd be comfortable whenever you were in your car. With that in mind, don't you think your pets should be comfy when they're in your car, too? A protective rear seat pet cover can keep you pet comfortable and protect your seat at the same time. Don't forget to order a dog harness to keep your pet secure during road trips, too.
Few things can make a car look dated faster than dirty carpeting. If you're going to the beach or another area that can take a toll on your carpeting, order protective floor mats from our
Los Angeles, CA Audi parts center
first.
Do you need additional storage for luggage? Do you want the latest entertainment features? When you visit our Audi parts center, you'll see that we have an array of storage solutions and multimedia accessories that are ideal for your Audi automobile.
To see our full line of factory-made Audi accessories, visit
Keyes Audi
today.