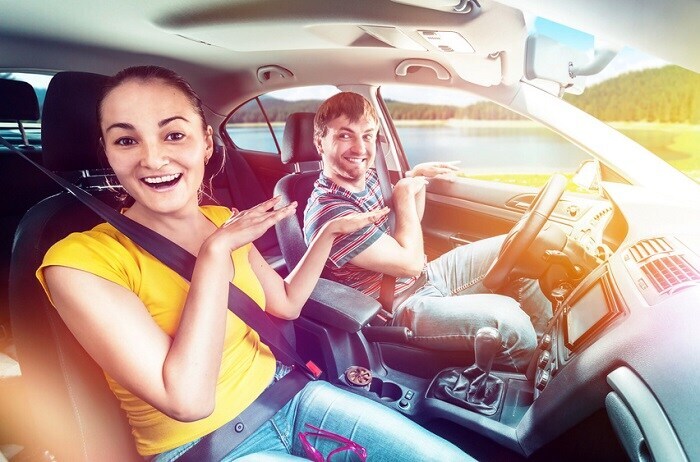 Recently, we shared a blog post that discussed spending a day exploring the city we call home, Los Angeles. We're thrilled that so many people found that post interesting and they've shared their thoughts about other travel ideas and activities with us.
As
Audi dealers serving Beverly Hills, CA
and nearby areas, we're always trying to think of topics to cover that will be interesting to people who live and work close to our Audi dealership. Based on feedback from our valued clients, we thought it would be a good idea to write a post discussing some outdoor activities you might want to do this summer.
Here are some things you may want to do before summer runs out:
Visit a National Park: There are more than 400 national parks in the United States and the country's territories. Every state has one or more national parks within its borders. Together, the nation's national parks occupy 84 million acres. Why don't you look through the National Park Service directory to find a national park to visit with your friends or family members?
Get Some Exercise: Even if you have no interest in visiting a national park, you can still get some exercise outdoors this summer by going for a hike. You don't even need to leave the area to hike a trail that's appropriate for any skill level. Look through the National Recreation Trails database to find a trail you want to explore now.
Go Glamping: Why go camping when you can go glamping instead? Research some campgrounds that have hotel-like amenities, make a reservation, and enjoy the outdoors with all the modern conveniences you're used to.
Whether you drive an Audi vehicle in Los Angeles or a car produced by another automaker, be sure you make an appointment to have it serviced in our
Audi service center near Santa Monica, CA
before you head out for an outdoor adventure. Bring your car into Keyes Audi today!