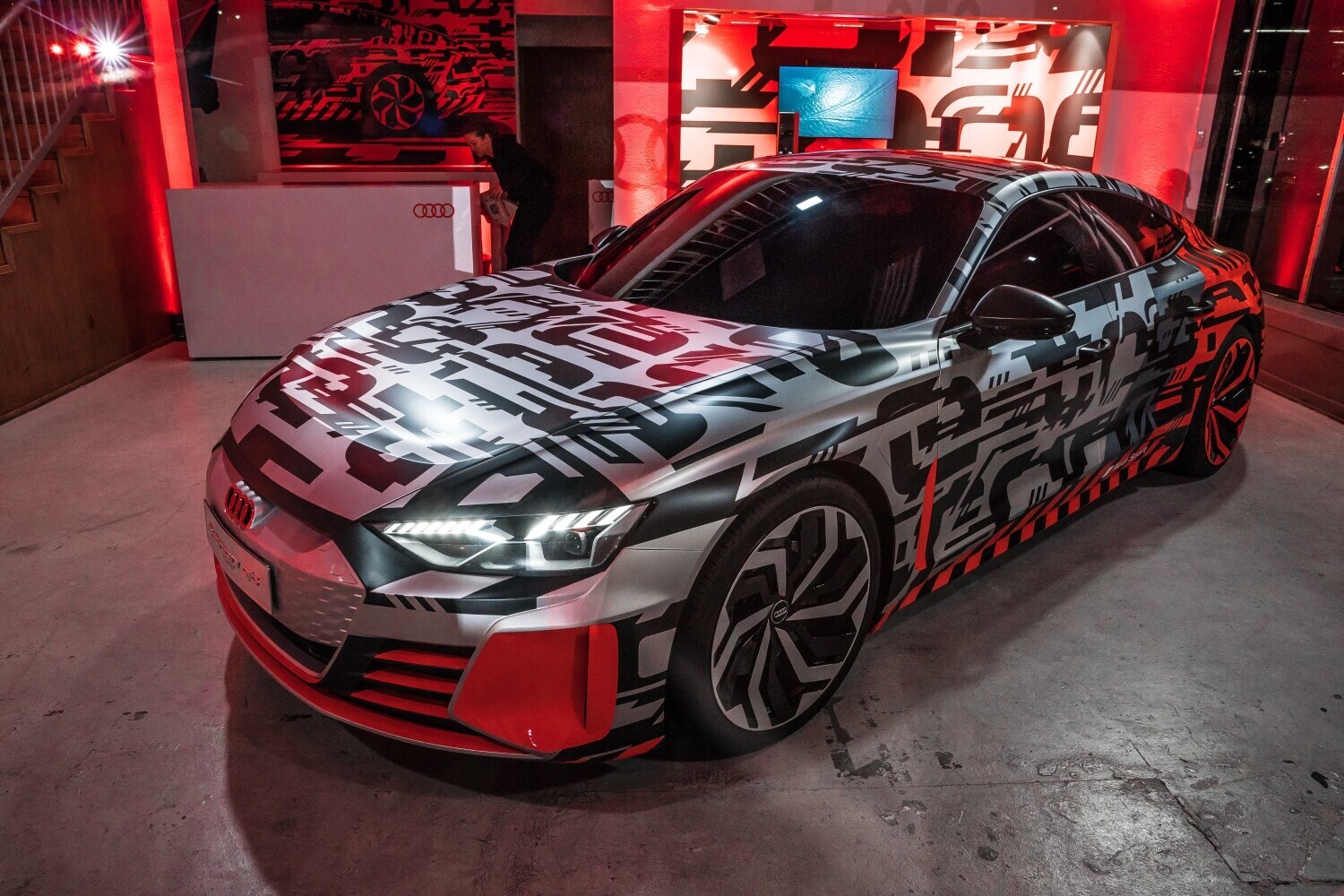 There's no doubt about it – the Los Angeles Auto Show is one of the most anticipated automotive events of the year. With that said, it's only fitting that the show has become a natural part of the holiday season for people located all over the world and that the show takes place in our "backyard" every year.
If you have your eye on a 2018 Audi vehicle like the ones we have in our extensive new car inventory, we applaud your taste in automobiles. We can also tell you that you're in for a big surprise when you get a glimpse of the 2019 luxury vehicles the Audi brand showed off during this year's LA Auto Show.
One of the automobiles the Audi brand proudly displayed during the LA Auto Show is the 2019 Audi e-tron. This spacious, five-passenger SUV is the Audi brand's first all-electric production model. Although the SUV won't arrive in the United States until the second quarter of 2019, you can pre-order your all-electric Audi SUV online or by visiting our Audi dealership near Beverley Hills, CA.
Of course, the all-new Audi e-tron isn't the only vehicle the Audi brand was proud to have on display from November 30 through December 9, 2018. The car maker also had more all-new vehicles on the showroom floor. Here are the additional all-new Audi automobiles show attendees had the chance to see during the Los Angeles Auto Show:
2019 Audi Q8

2019 Audi A8

2019 Audi A7
While the Audi e-tron isn't at our Audi dealership yet, the other all-new vehicles mentioned above are at our location right now. Visit Keyes Audi to take an all-new 2019 Audi vehicle for a test drive today.