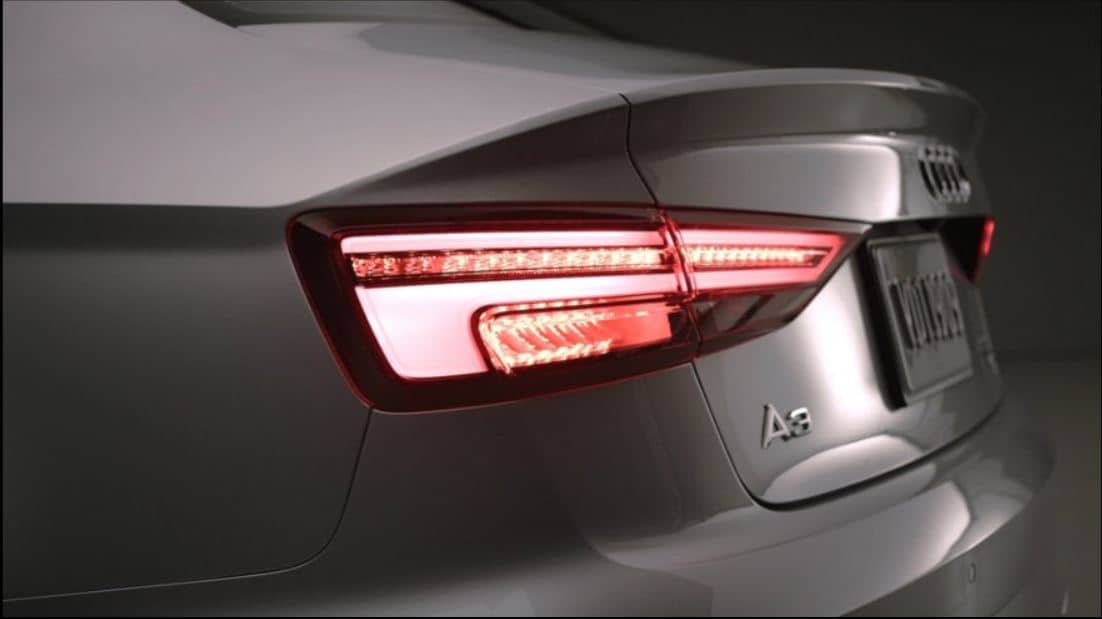 When you think of Audi cars, what comes to mind? If you're like many drivers, you may think about luxuriousness, the latest features, and vehicles that simply look fantastic. While all of those things are certainly appropriate, we're proud to tell you that safety should also spring to mind when you think about the vehicles in our new car inventory.
While testing vehicles from the 2019 model year is just getting started, two Audi sedans have already earned the mark of Top Safety Pick from the Insurance Institute for Highway Safety. That's right! The 2019 Audi A3 and the 2019 Audi A4 scored the Top Safety Pick rating from the IIHS.
Every year, the IIHS tests automobiles by putting them through a series of crash tests. The institute also tests the cars' front crash prevention systems and headlights. Given a vehicle's performance in these tests, the IIHS gives it a safety rating.
The best rating the IIHS assigns is Top Safety Pick+. Top Safety Pick is the institute's second best rating. When a car earns one of those marks, it means it's among the safest vehicles in its automotive class.
We're thrilled that the 2019 Audi A3 and the new Audi A4 earned the rating of Top Safety Pick. And we think you'll be thrilled when you slip into the driver's seat of one of these premium sedans. Knowing these sedans earned the second highest safety rating from the IIHS will give you even greater confidence behind the wheel.
While the new Audi A3 hasn't made its way to our Los Angeles, CA Audi dealership just yet, the 2019 Audi A4 is already here. Contact Keyes Audi to schedule a test drive in a new Audi A4 today.